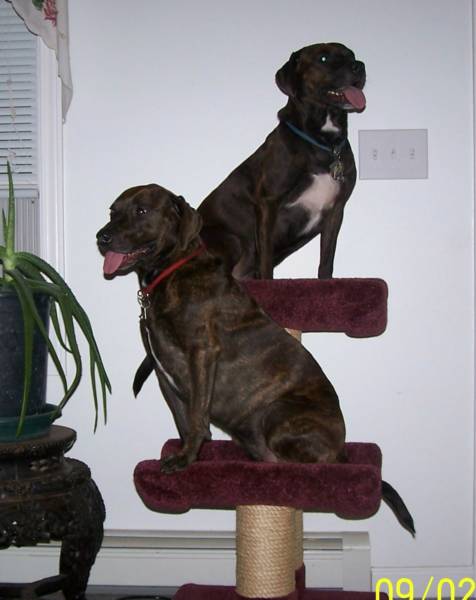 They think they are cats .

We have not told them they're  not.

RYOKO AND SASAMI

Thank you for visiting our website.

Terry and Tony Collins

The people privilaged with being owned by our Pets.

This site was last updated: March 23, 2015
All  Cat Trees pictured on this site are Arubacats cat trees.

They are the Best in the Cat Fancy in my humble opinion.

2013-2014 Show Season Results

We would like to extend a special "Thank You"

To all of the Clubs for having shows,

Judges and Exhibitors for their support and friendship.

A very special thank you to my friends for showing

Hajimi and Fuu

You allowed me to work on Master Clerking, hand surgery recouperation and becoming a Specialty Judge.

With out you none of this would have been possible.

"Thank you"

C.F.F.

NW GC  TAC-N-TAC HAJIMI

3rd Best Cat National

3rd Best Cat Eastern Region

Best Maine Coon Cat National & Eastern Region

Best Brown Tabby & White Maine Coon Cat

C.F.F.

NW CH TAC-N-TAC FUU

14th Best Kitten National

Best Red Mackeral Tabby Harlequin Maine Coon Cat

We feed and reccomend Lifes Abundance

click bag to learn about this food.

Croissant has been very busy this fall

Croissant and Abby Lee Born  December 25, 2014

Croissant and Motoko Born December 31,2014